Calgary Basement Renovations | Basement Process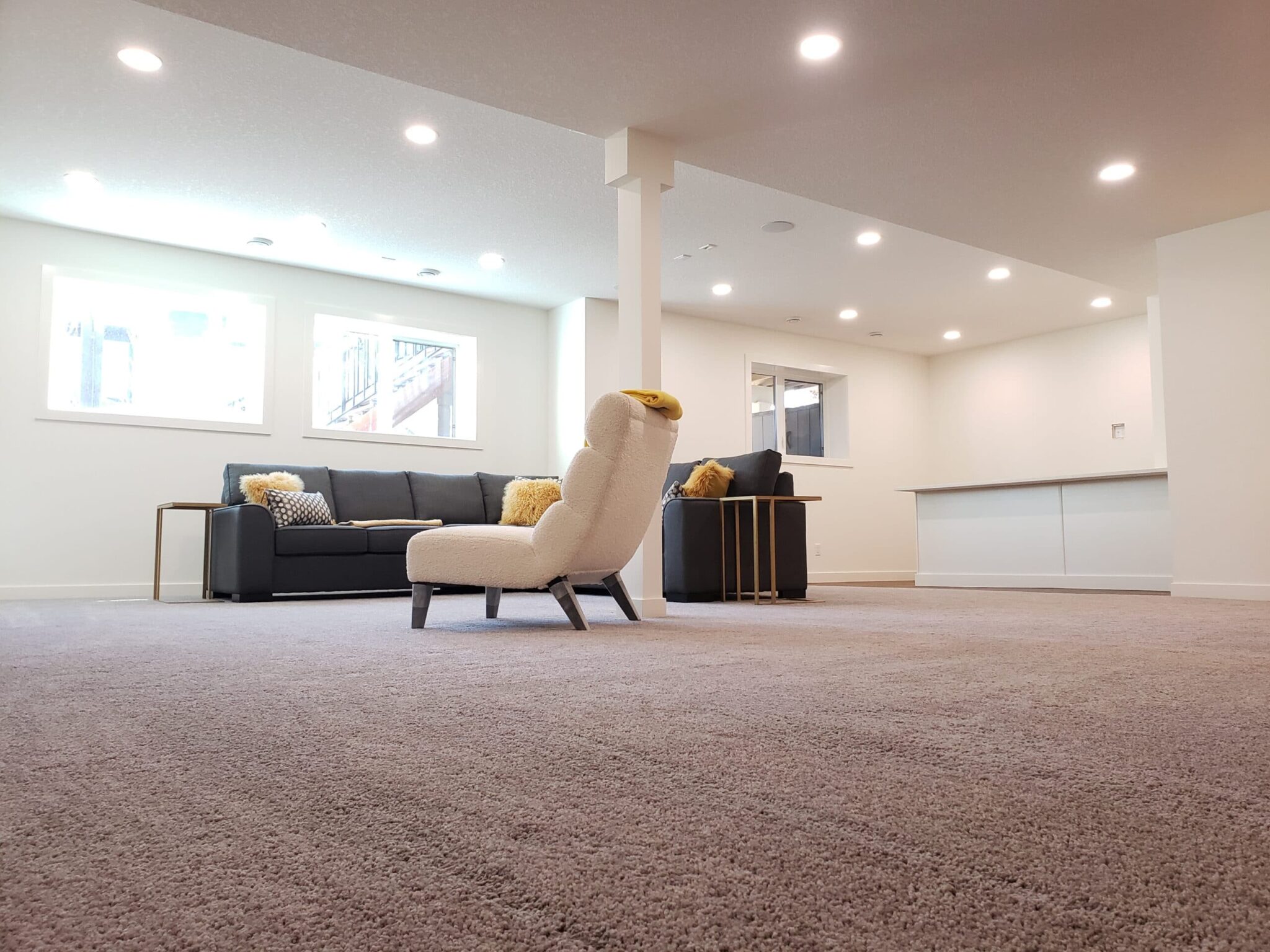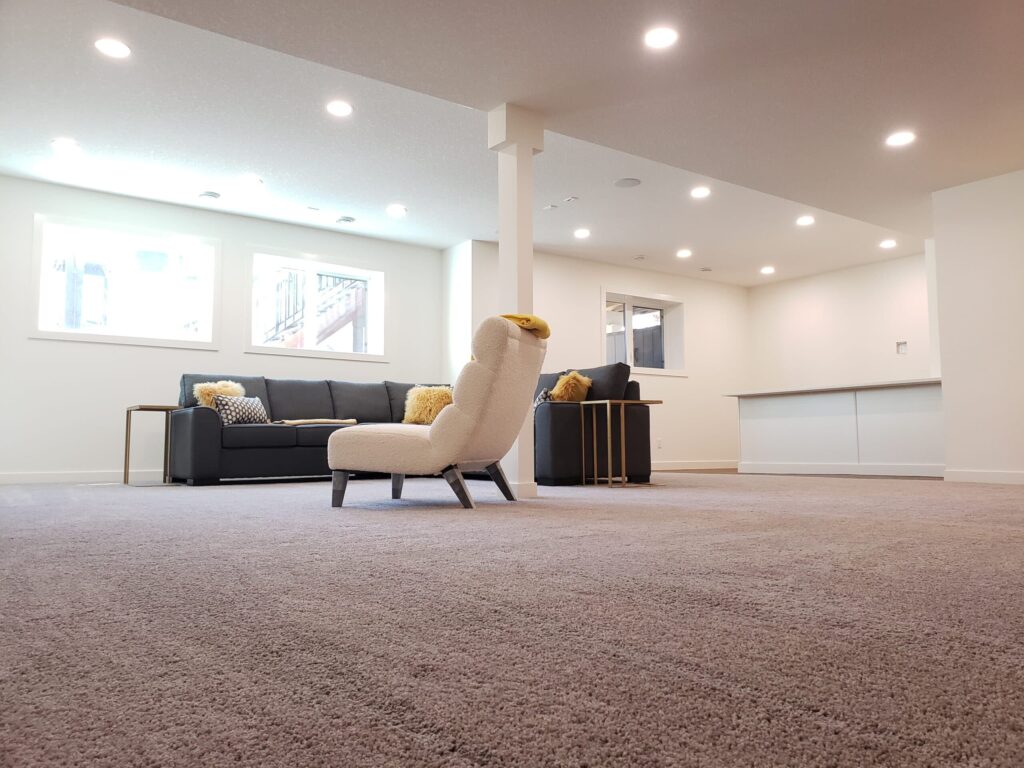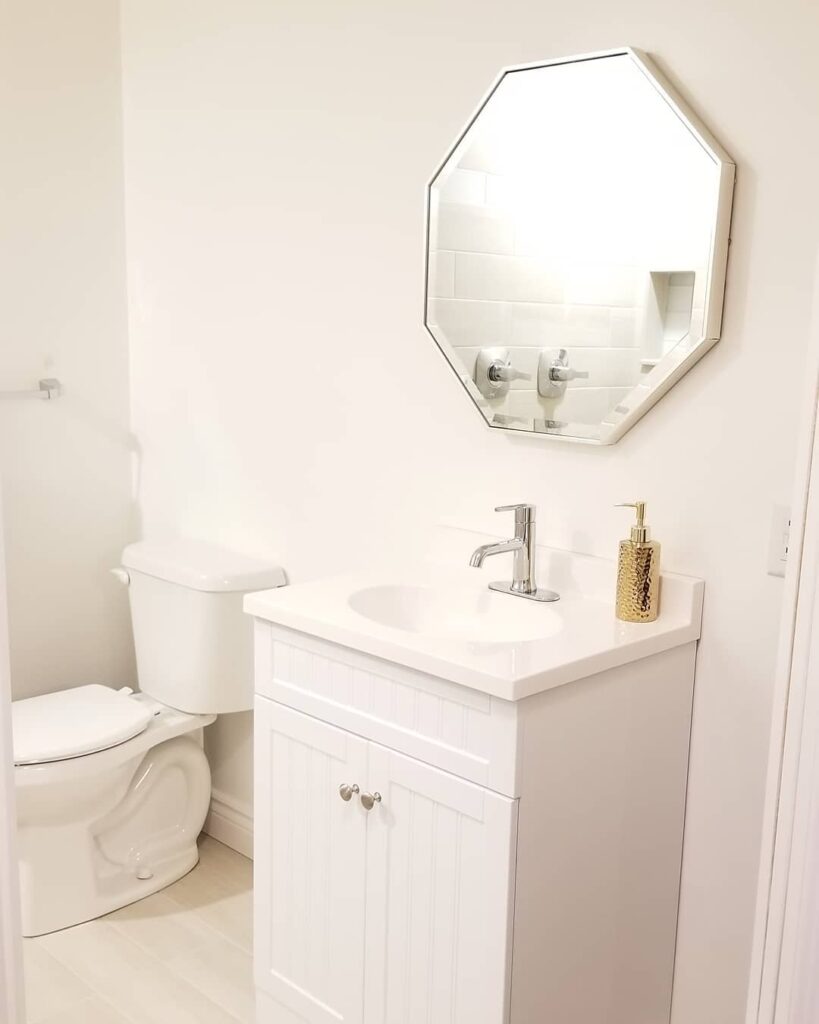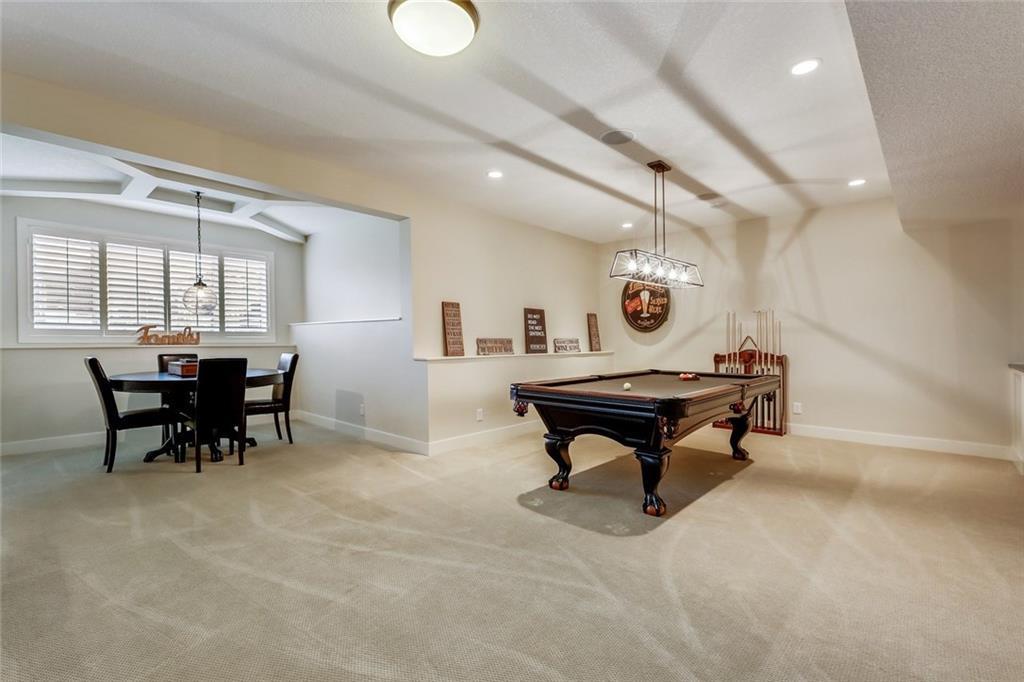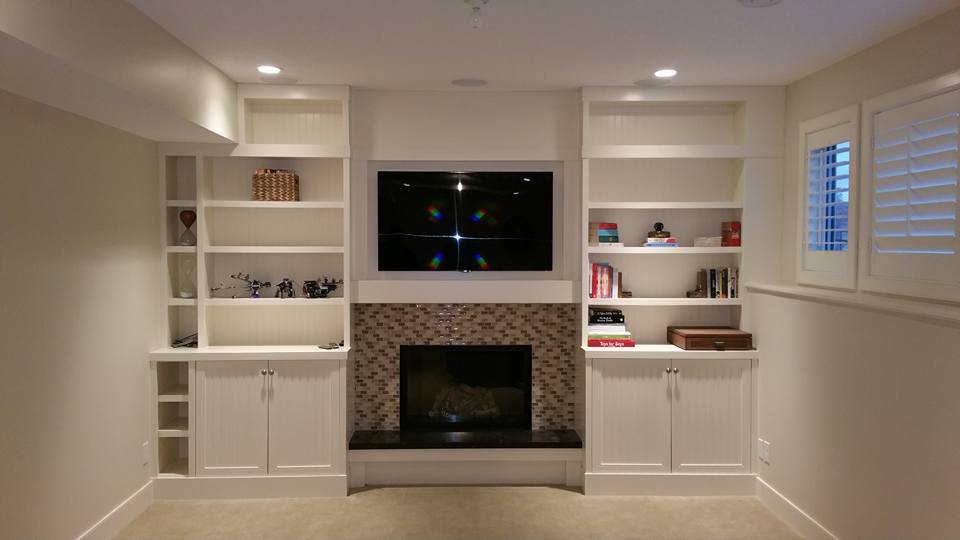 Basements by Urban City Builders
Calgary Basement Renovations | Basement Development Process
Calgary Basement Renovations | Basement developments take eight to ten weeks from start to completion. More complex builds can take longer to complete.
Once plans are drawn and approved, scope of work will be signed by the client. From that point, we will complete necessary permit applications and then we will then proceed with construction.
FRAMING, PLUMBING, HVAC, ELECTRICAL
The Framing stage includes:
Interior walls are framed (exterior framed if required in outline)

Plumbing rough-in

HVAC & 

Electrical installation
Once completed, an on site walk through is done by the homeowner and Urban City Builders representative. City Inspectors must sign off on project (pre board inspection) before proceeding to Stage #2.
Drywall is hung

Walls and ceiling taped, mudded and sanded

Ceiling finish (flat or texture) completed
DOORS, CASINGS, TRIM, PAINT
Doors are cased and hung
Windows are cased
Baseboard and trim are installed
Primer & paint applied to walls
FLOORING, LIGHTING, FIXTURES, HARDWARE
Flooring is installed
Lighting is installed
Electrical switches including plugs and vent covers
Bathroom fixtures and vanity are placed in position
Hardware Installed
FINALIZATION AND WALK THROUGH
Final touch ups are applied including paint if necessary

City inspections are concluded

Homeowner walk through with contractor

Any deficiencies will be noted and flagged; necessary work completed
Calgary Basement Renovations | Payment Process
Calgary Basement Renovations | Urban City Builders does not require payment until the framing stage is complete.
At this time, we will require a 40% materials deposit to begin the remaining tasks in Stage 1.
When Stage 3 is complete, an additional 40% is collected.
Upon completion and homeowner satisfaction of Stage 5, the remaining balance is due (20%).
Please note any add-ons will be billed upon Urban City Builders Inc. discretion. This will be discussed before proceeding with any changes to original scope of work; we will provide a clear outline of charges and the homeowner will confirm before proceeding with additions.
Calgary Basement Renovations | Things To Consider
A standard basement renovation is 600 sq. ft +/-.
Standard development consists of a living area, one bedroom and one bathroom. The price for this square footage is $32,000. If you choose to omit the bathroom plans start at $24,000.
If the square footage exceeds 600 sq. ft, we will evaluate additional costs. Our general amount is $39/sq. ft over 600 sq. ft.
*Older homes may uncover frost walls with inadequate insulation. If new insulation is required, the cost for new insulation will be discussed with the homeowner as necessary.
Calgary Basement Renovations | Additional Costs To Consider
Many homeowners also include wet bars, built-in cabinetry, home theatres and finished laundry rooms in their basement development which add extra value to their home.
Add a wet bar for entertainment in your new living space. Wet bars start at $4,000. This price includes plumbing rough-in; basic cabinets and fixtures. Please note, original rough in placement can affect the cost. 
Finished laundry rooms and home theatre rooms are very customizable. A price will be determined after discussion with the homeowner as selections can vary.