Dreaming of refreshing your living space?
Calgary Basement Development |
& Home Renovations

Calgary Basement Development | We have over 15 years of building experience.
Calgary Basement Development | Specializing in basement developments, we provide you with the much needed space for your growing family. Offering base packages with add on options, we can work with you to develop your dream space.
Calgary Basement Development | Your vision starts here.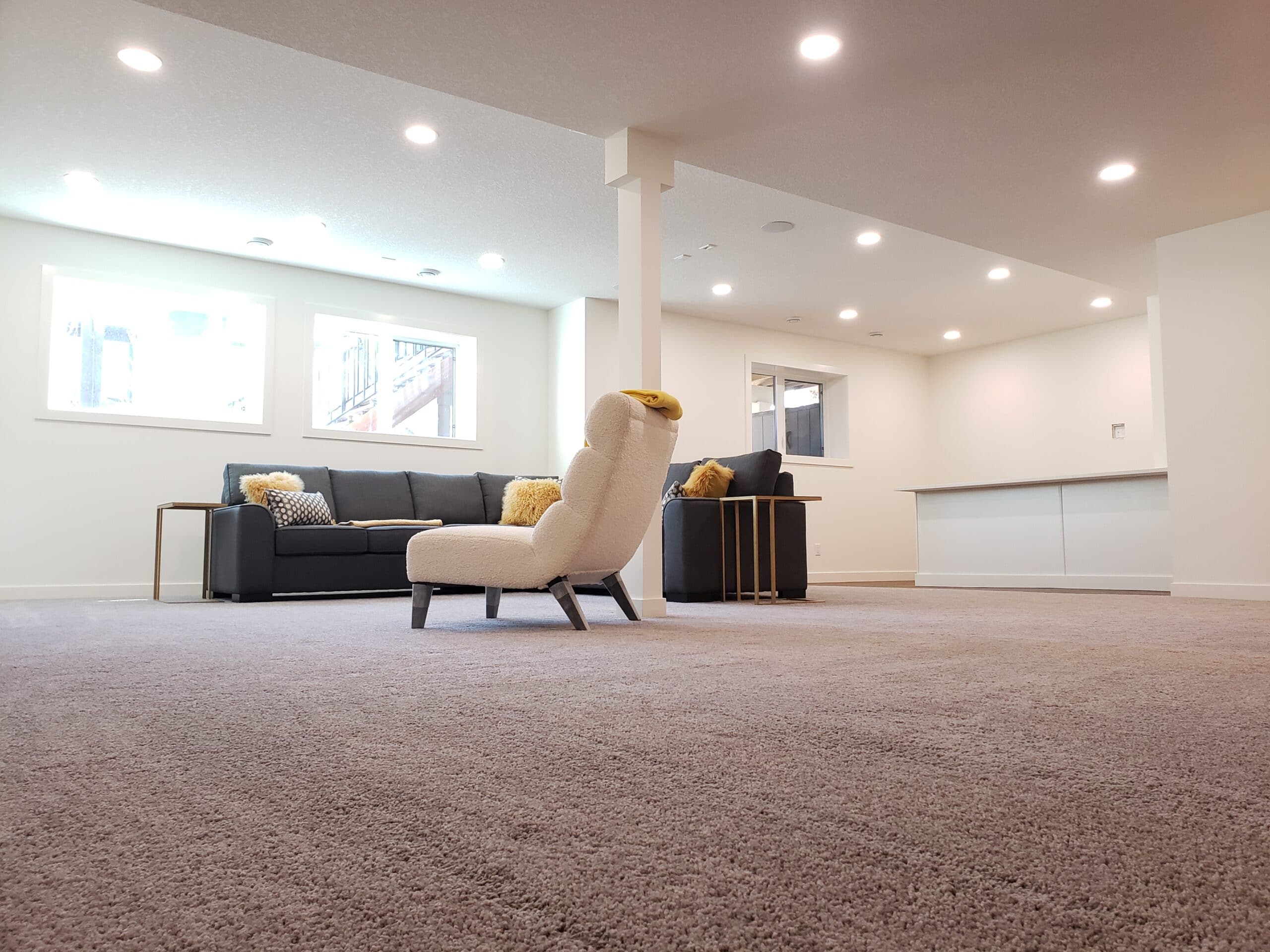 Over 15 Years of Experience
We know what we are doing so you don't have to!
We give you a fair quote and that's our price!
We are happy to announce we have recently partnered with ATB to provide a stress free makeover to your home.
Make your dreams come true.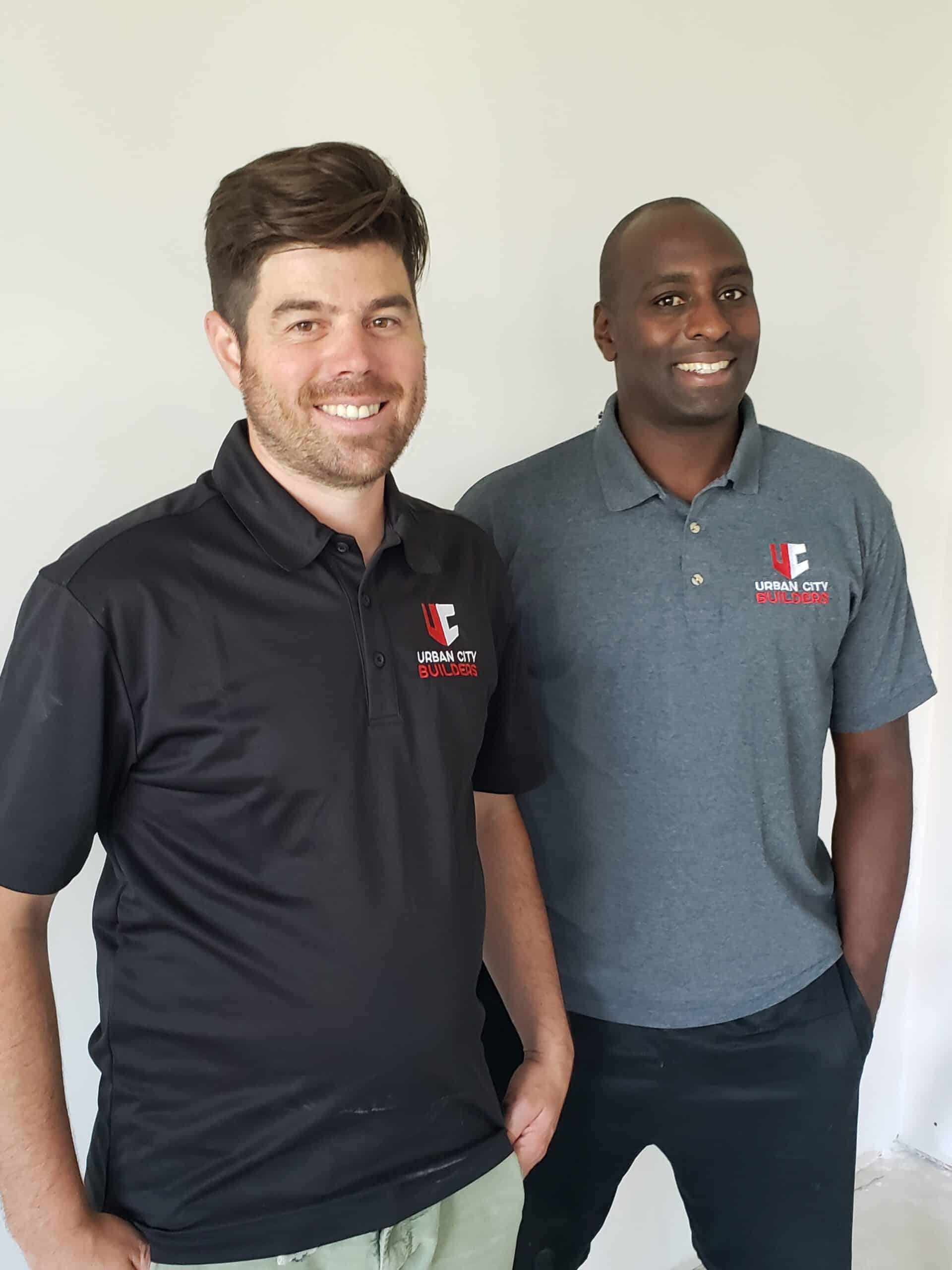 The team at Urban City Builders has over 15 years of experience in building renovation and new construction.
Our goal is to have the customer feel at ease, confident their vision is understood. We pay attention to every detail and strive for quality and honesty.
Customer satisfaction is the most important thing to our team.
Start planning; we offer free estimates and come with strong referrals.
Calgary Basement Development | Why Choose Us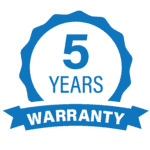 We offer a 5-year limited warranty on our basements*.We stand behind our work and go through a vetting process of the trades we use; many of our trades are long standing companies in the Calgary area and have worked with us for years. We haven't had a warranty call yet! But it's there if you need it.
* warranty is not extended for items deemed general wear and tear.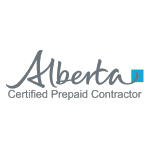 Having a prepaid contractor's visa allows us to legally take deposits in Alberta. A policy is carried on all deposit amounts.
Calgary Basement Development | Blog
Calgary Home Renovations | In today's real estate landscape, it's no surprise that a significant portion of inquiries at Urban City Builders revolves around the ...
Calgary Basement Development | We are social!
Follow us on social media to get a look at all of our most recent projects!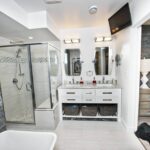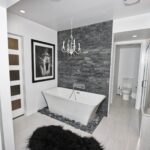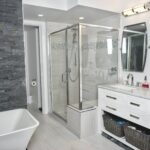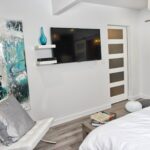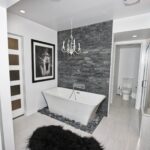 Calgary Basement Development | What My Clients are Saying
Justin and Shaun were great to deal with! Always very pleasant and honest with every situation! They turned our old basement into a legal basement suite with ease. They know all the rules and how to deal with the city to get the fastest results. Our legal basement suite was done on time and now we just cash the cheques every month! Thanks for everything UCB Team!!!
Our experience with Urban City Builders was great! We enjoyed the whole process from estimate to completion. The project was well-organized and went smoothly. Justin and Shaun considered all our wishes and exceeded our expectations. Everyone involved in the project was polite and respectful of our property. We appreciated receiving frequent updates on the project, and they were always approachable and ready to respond to our questions. They delivered a high-quality work at a reasonable price. We are extremely satisfied. With their professionalism, enthusiasm, and desire to serve, we fulfilled our daughter's dream! She loves the basement! So do we! Thanks so much! We would highly recommend them! Best price, best service, best quality, best value!
Urban City Builders did a great job renovating our basement, adding an amazing carpet, a bathroom, and a bedroom. The price is better than what you'll find in almost all of the other competitors, but the quality is still very good. Justin and Shaun were both very professional, got the job done on time, and addressed all of our concerns.
We had Justin help us design and complete a new basement Reno for us in our new home . He managed the job from start to finish . Justin organized the trades , arranged for building supplies and made good recommendations . He made sure we where satisfied with the finished product . He was very easy to deal with and was very accommodating. Job came in on budget and hit the completion date . Very satisfied and would strongly recommend ..Justin came recommended to me from a friend , who had Justin build him a new garage